Privacy and Protection for Your Property
We install vinyl and wood fences in a wide variety of styles and colors. Whether you need six-foot privacy fencing for your yard or classic picket fencing to show off your garden, we'll work closely with you to choose a design that complements your landscaping and architecture. Our fences are beautiful, functional, and easy to maintain – which means you can enjoy them for years to come.
Versatile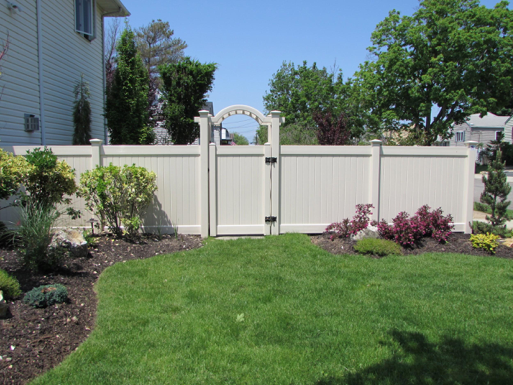 Vinyl fencing is an increasingly popular alternative to wood, with many different options for styles and colors. Vinyl can be designed to look like wood or rail fencing, so it can complement every type of home and landscape. We also install classic wood fencing.
Durable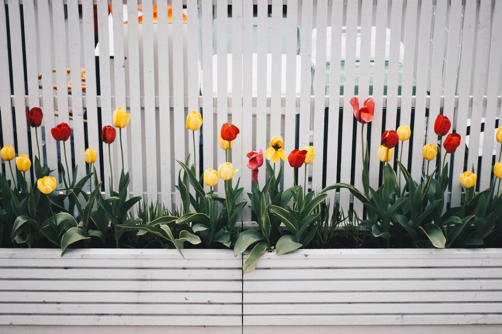 Vinyl fencing can withstand harsh weather conditions and temperature swings without warping or decaying, and it isn't susceptible to pests like termites and fungus.
Low Maintenance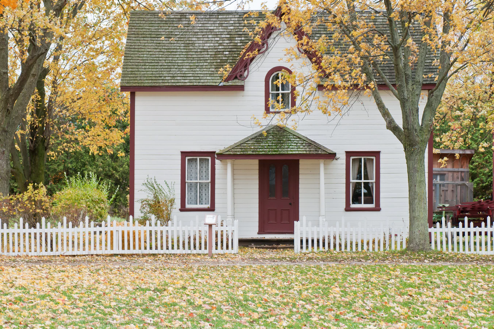 Our fences remain beautiful for a long time. Vinyl doesn't need to be cleaned regularly, other than the occasional wiping down for surface dirt, and it doesn't require staining or other treatments.